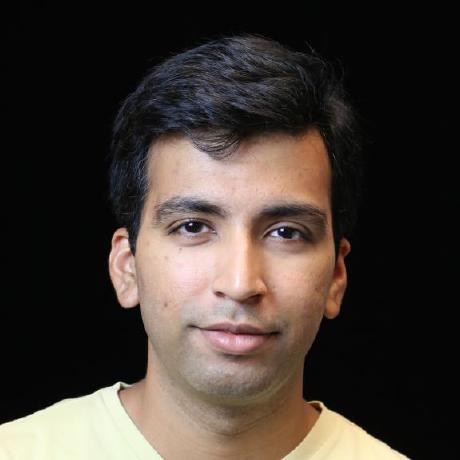 Building better connections.
Hi, I'm Rishi 👋.

When I'm not spending quality time with my loved ones, you can find me tinkering with something or another. My interests range from photography to long-distance running, tennis, reading, swimming, and traveling.

As for my professional life, I'm a Principal Engineer at Amazon Web Services (AWS). My expertise lies in Event Driven Architecture (EDA), streaming, and pub/sub messaging systems. I also help maintain event-ruler which is core to Amazon EventBridge (large scale distributed serverless eventbus which I helped launched and operate).

I'm an avid learner and always on the lookout for new technologies and ideas to explore. So, if you have something in mind that you think could benefit from my skills and knowledge, don't hesitate to reach out. I may not respond immediately, but I'm always open to collaborations that make this tiny blue dot of ours a bit better.

Obligatory, all opinions expressed here are my own and don't represent anyone else's views. And, just like anyone else, I reserve the right to change my opinions as I continue to learn and evolve.